Downsizing is always tough. Getting rid of paper is tough. Scanning is preserving some of it. I am gradually doing this and printed words from the past that I find bring joy, sadness, and laughter. A marriage license, report cards, greeting cards with special messages, poetry someone wrote for me, photos from high school, notes from relatives no longer on this earth, and other items too numerous to list.
I found one page recently that I think I should have copied, framed, and presented to my children. They want me to downsize lots of paper but this one is a keeper! The younger descendants need to see this, too. Ah, but putting it on my blog means that they all get to see it at once and I can save on the framing. In the mode of full disclosure, my high school physics class grades did not put me in the top 1%!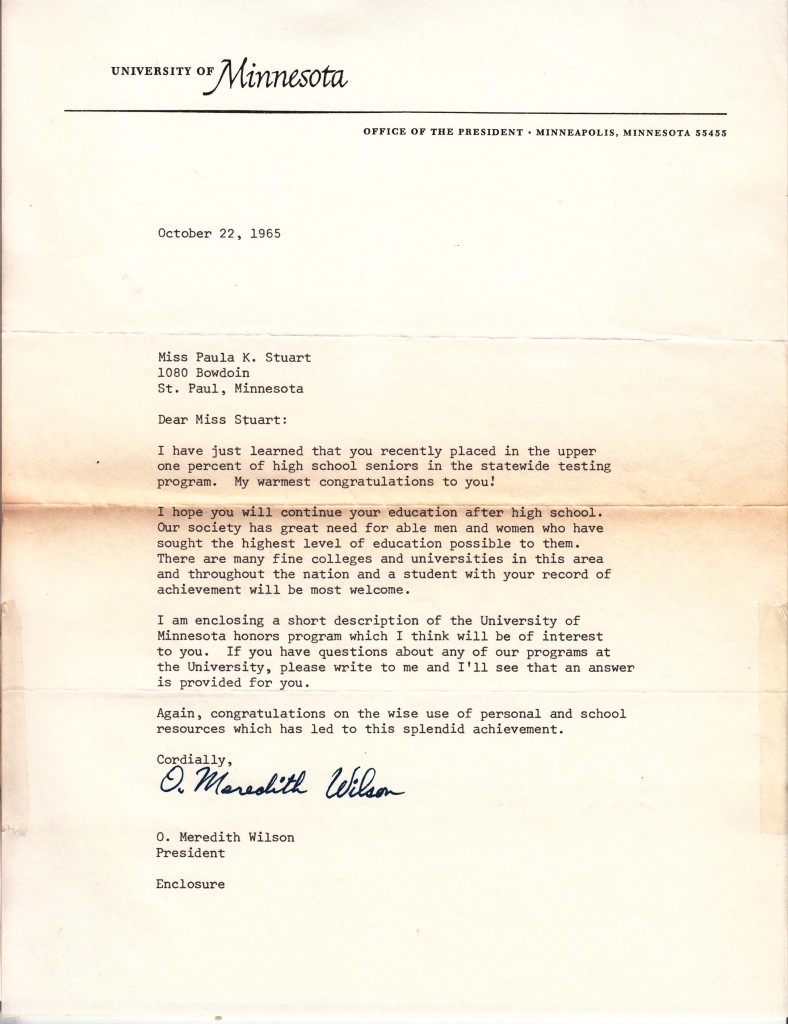 © 2015, Paula Stuart-Warren. All rights reserved.
Please follow and like us: