That headline came in a Google alert. It was from Minnesota Public Radio. My first thought was that it was about time that a reporter delved into the special collections at the downtown Minneapolis Central Library, which is part of the Hennepin County Library system.
I have used these special collections for several decades. City directories, news clippings, bio files, WWII indexes, city directories, newspaper indexes, and more. It's where I found an index card directing me to more information on a 1st cousin, once removed, who was a POW in WWII. It's where I found a Minneapolis Journal index that told me when my Great Grandfather, Nils Christian Carlsen, ran in the elections for Ramsey County Commissioner and came in last. It proved the truth in a passed-down family story. It's where I found several newspaper clippings for a client who wanted to know more about a relative who had been a Minneapolis firefighter.
I am a record lover. Paper, online, books, and even vinyl. I still have some of my parents' record albums. Sinatra, Bennett, Williams, Conniff, Crosby, and more.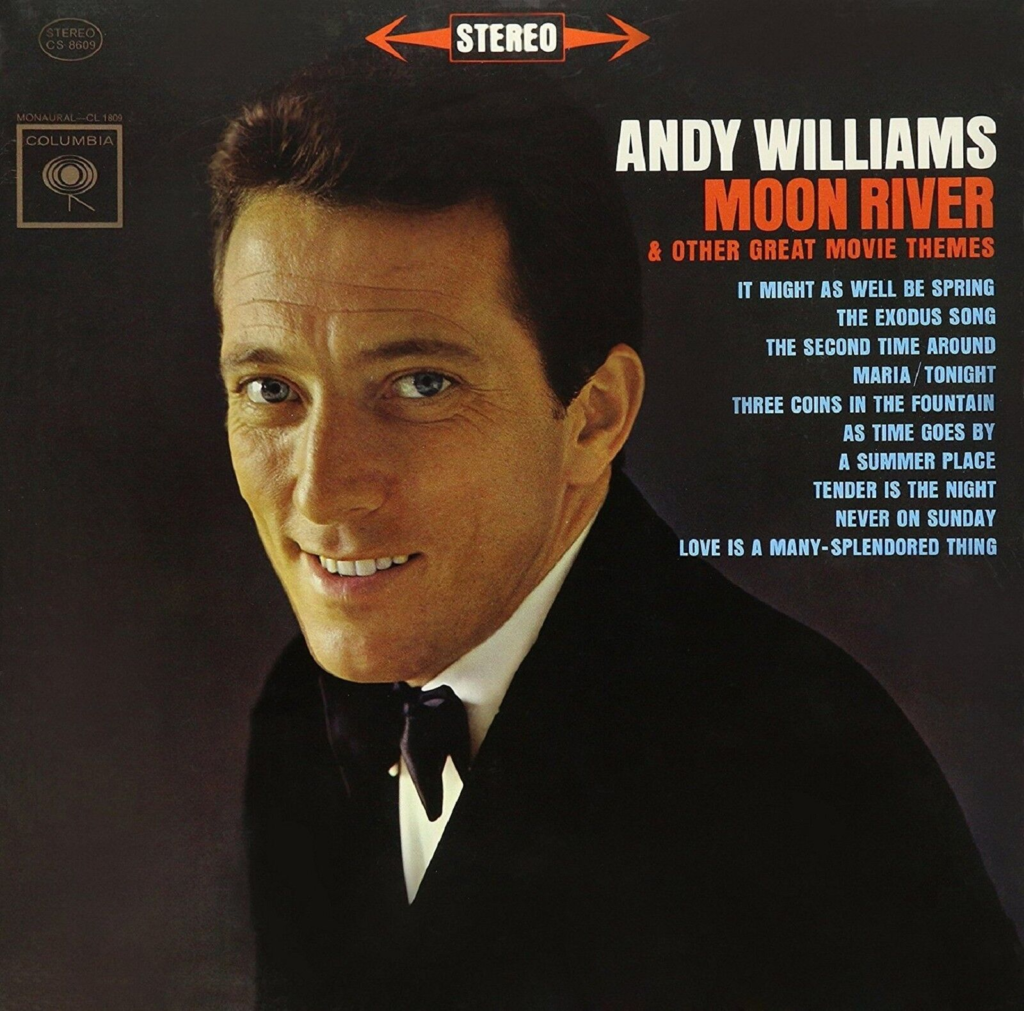 It's a good thing I love the vinyl type of record, too, because the article was not about the paper records in the Special Collections. Instead, Natalia Toledo was talking about those round vinyl records. A cool collection and listening opportunity at the library.
"There's an impressively extensive vinyl record collection located in downtown Minneapolis that not many know about. Available by reservation, the Vinyl Revival Listening Room is a free listening space open to the public located on the third floor (room N-301) of Minneapolis Central Library." To read the full piece about this record collection https://www.mprnews.org/story/2023/08/03/this-minneapolis-library-has-a-hidden-gem-for-record-lovers.
To read more about the historical records in Special Collections https://www.hclib.org/about/locations/special-collections#collections

© 2023, Paula Stuart-Warren. All rights reserved.
Please follow and like us: