Do you read the free Findmypast blog? Do you subscribe to Findmypast? The company's blog posts are quite informative. I love the new colors. One example of the new look: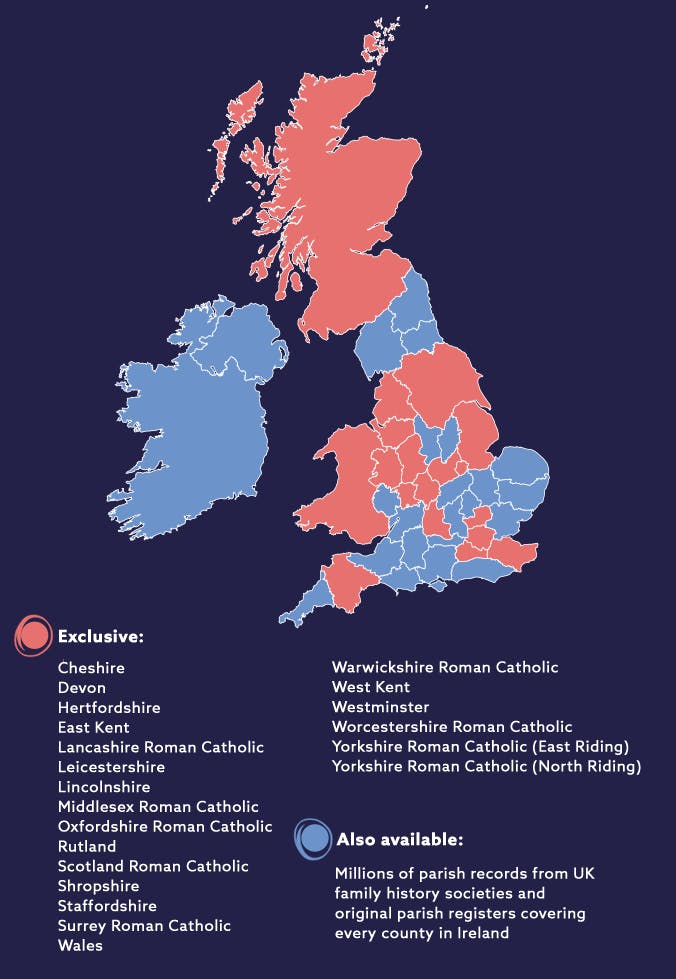 Read the blog and the details of the logo, colors, and more at: https://www.findmypast.com/blog/new/new-brand
© 2020, Paula Stuart-Warren. All rights reserved.