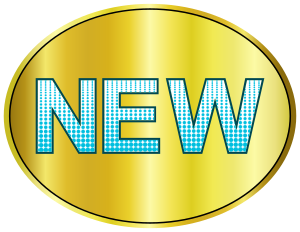 Accessions? What is she talking about! I am talking about manuscripts, photos, books, maps, and other items recently or newly donated to or purchased by our great research repositories. These could be the county or state historical society, ethnic society, state archives, university special collections department or any other place we may go to do research. I am not talking about online databases and websites in this post. Why do you need to be aware of these recent accessions or acquisitions? Holy cow, simply because something might be related to or about your family.
Some repositories list recent accessions in their newsletters, blogs, or other publications, others on their website, or both. These are usually records that we aren't going to see indexed or digitized online for a good long time. Listed below are some that I found on repository websites. I bet some research on your part will find collections you will be itching to get your hands on! Read the blogs, newsletters, and Facebook pages of such institutions on a regular basis. Do some online searching using the terms accessions, acquisitions, new, what's new, recent and the name of a place or simply "historical society acquisitions"  or accessions. Listings from years past also serve to let us know what research gems these places hold.
© 2015, Paula Stuart-Warren. All rights reserved.
Please follow and like us: