Press release from MyHeritage for the Labor Day weekend. What better time to collect more census details on your family? I'm doing in my airconditioned apartment and looking at the outdoor temperature of 97 here in Saint Paul, Minnesota
"MyHeritage offers the full set of currently available U.S. census records from 1790 to 1950, and important national censuses from Canada starting in 1825. Both collections include high-resolution scans, allowing researchers to dig deeper into these essential records." Read more on the MyHeritage Blog.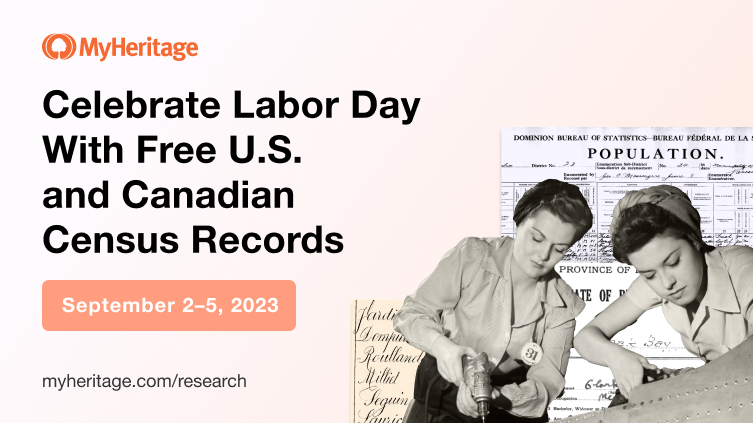 © 2023, Paula Stuart-Warren. All rights reserved.
Please follow and like us: